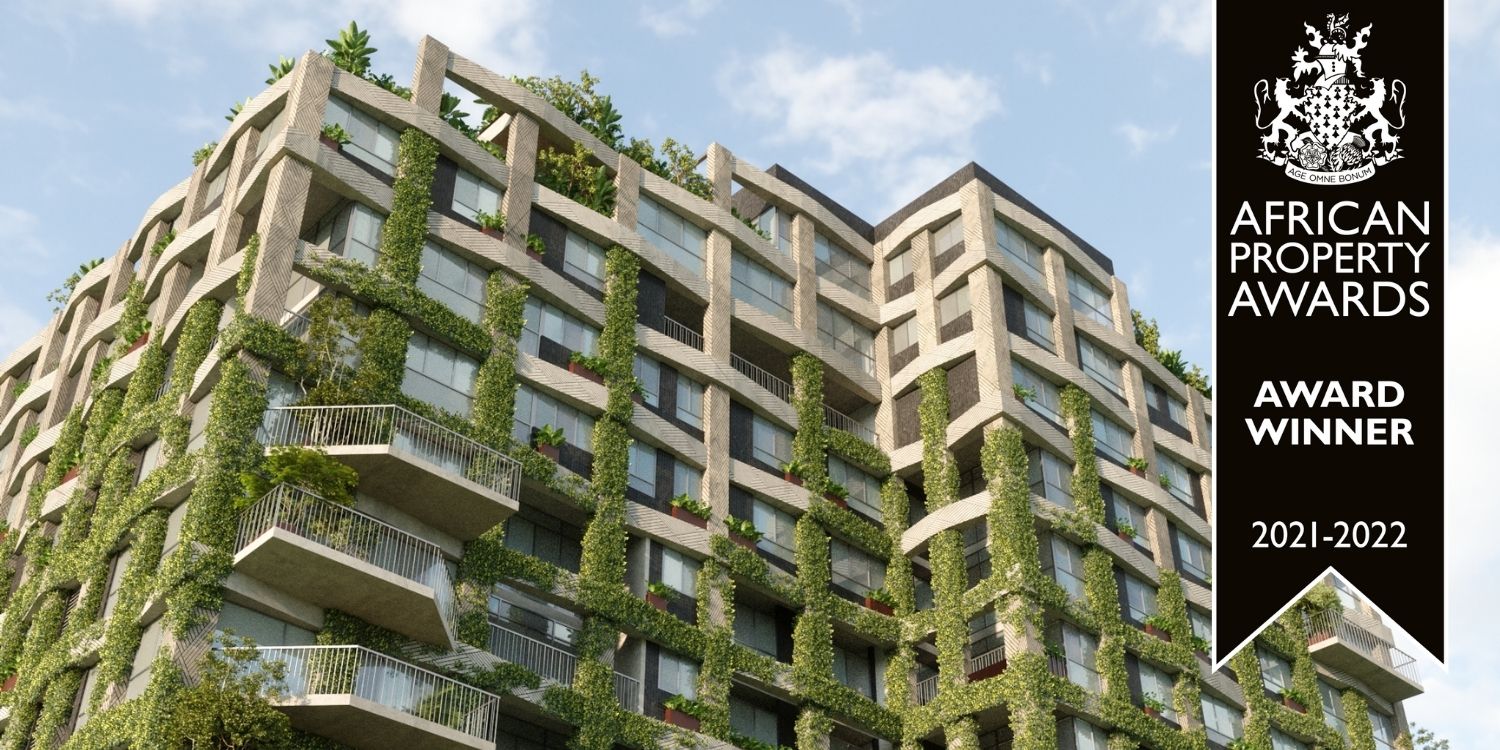 We are thrilled to have won an award at the African Property Awards, the continent's most prestigious property prize.
Rockstone Ethiopia engaged with teams from Ethiopia and Europe to develop their vision of what luxury living in a 21st century Africa can look like. Architects Urko Sanchez have extensive experience working in the continent of Africa and all this knowledge and deep empathy for the rich heritage and environment has come to the fore in Kefita. Local engineers and architects Bigar have been instrumental in bringing the project to life, and Cerberus Frontier have had their decision to back the project fully justified.
All enquiries should use the contact page of this website.