The Kefita Floor
One full floor of Kefita is dedicated to providing entertainment and recreational facilities exclusively for its residents and their guests. The Kefita Floor offers a unique and convenient environment for work, meeting friends, relaxing and family time. Whilst designing the Kefita Floor the team took great care to understand the wish-list of our future residents.
The Kefita Floor offers private seating for recreation, coffee and drinks, as well as an outdoor garden, terrace and barbeque area opening up to Addis Abeba's pristine climate with wonderful views up towards Mount Entoto, across to Mount Yeka and down into the city. A function area able to accommodate c.150 guests provides a serviced space for festivities and family celebrations. The Kefita Floor will include a c.300m² modern gym and spa, featuring a yoga space and separate male and female sauna and changing facilities. Modern co-working facilities allow for a flexible and undisturbed work and meeting environment, located in a separate, quiet zone. The Kefita Floor also provides secure and diverse play areas for children.
Access will be provided by dedicated elevators from the ground floor and by three elevators connecting the Kefita Floors to the apartments and the parking floors.
A concierge service will be available to cater for residents' needs.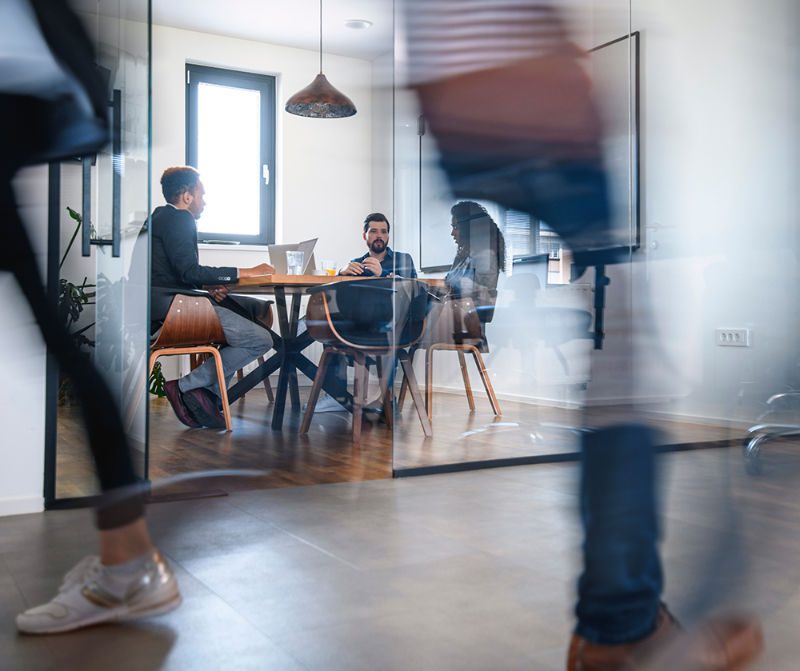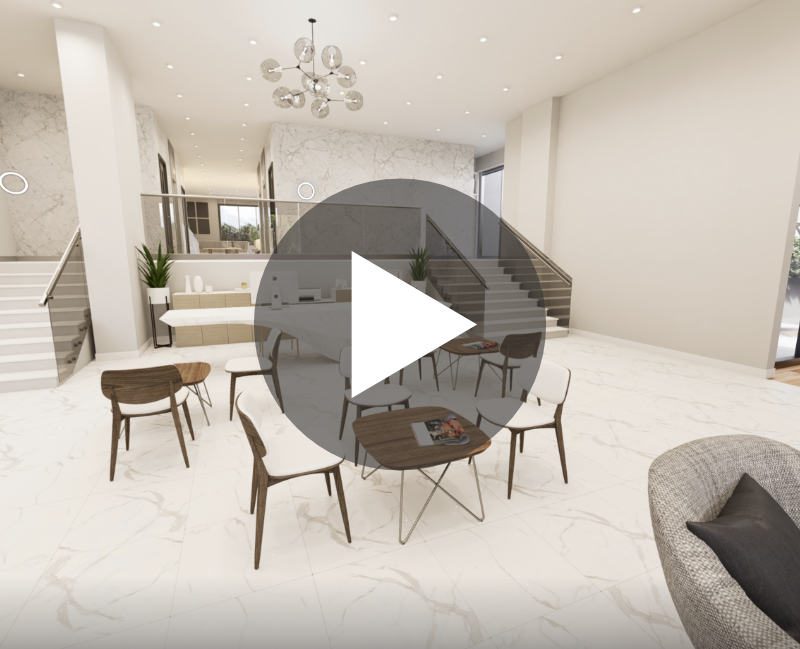 Click on the image above to take a Virtual Reality tour of the Kefita lifestyle floor.
Reception and coffee lounge

Function rooms c. 150 guests

Gymnasium and yoga rooms opening on to balcony

Male and female saunas and changing rooms with outside terraces

Internal courtyard gardens

Dedicated dual elevators from ground floor reception for guests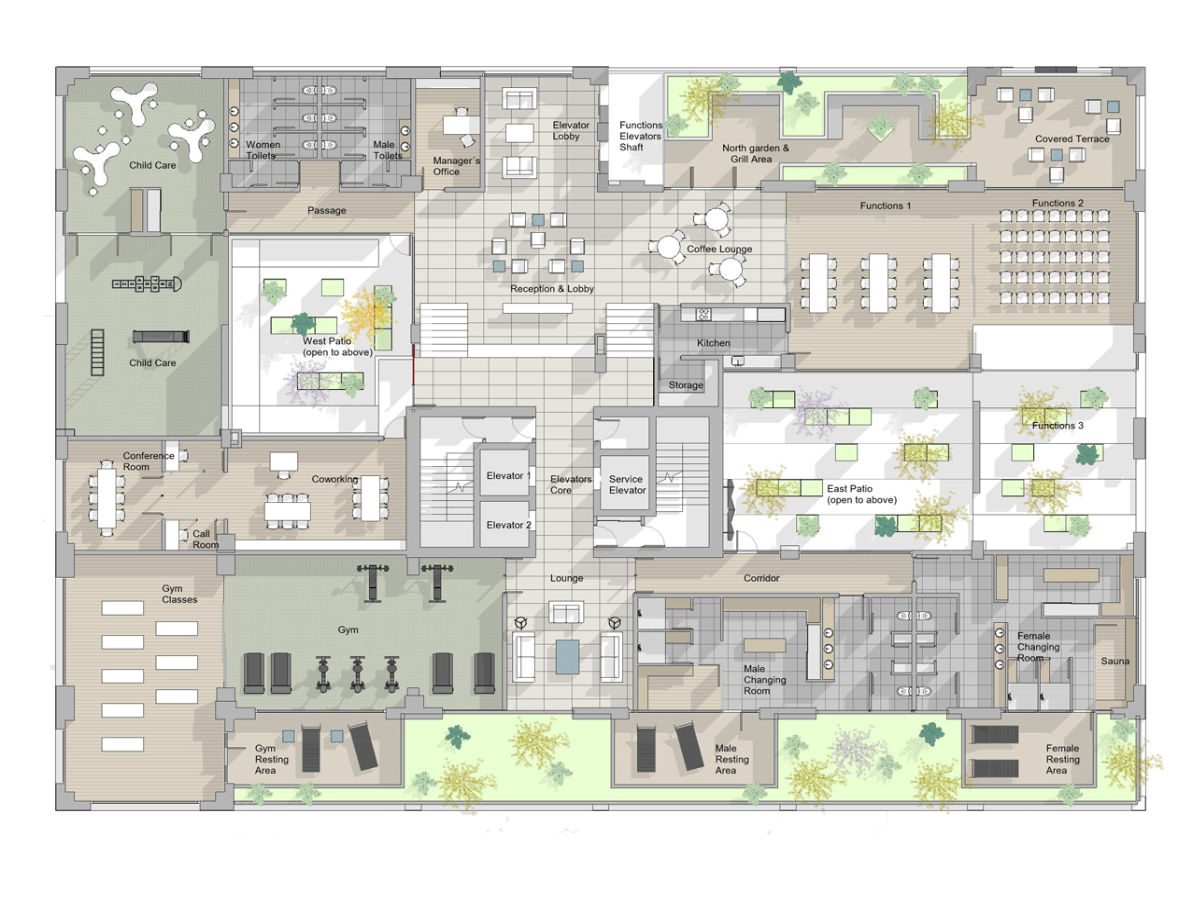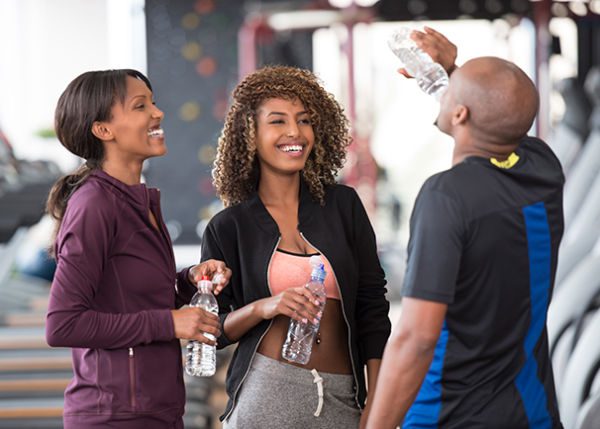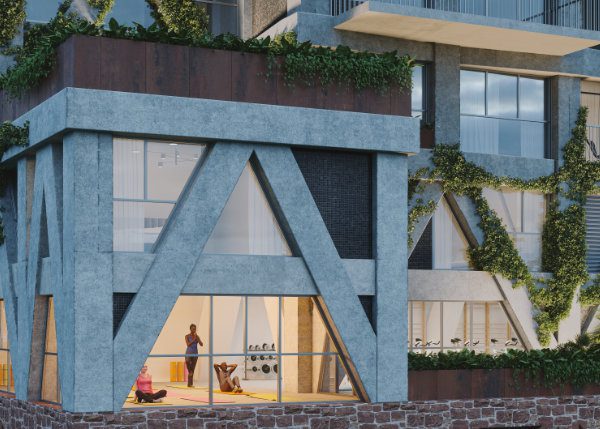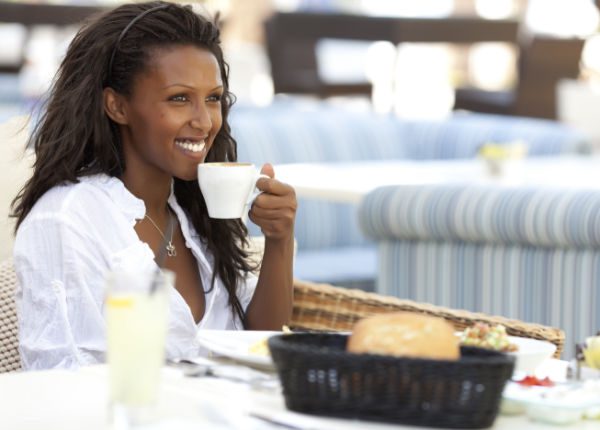 Ethiopia is the birthplace of humanity and lies at the heart of this great continent. A land of great diversity, rich heritage and enormous opportunity, it carries its great influence as the seat of African Union power and diplomacy with deep respect and humility.
Kefita embodies Ethiopia's past, present and future.