Kefita sits off Embassy Row in the heart of Signal, Addis Abeba…
…Ethiopia sits at the heart of Africa, a land of unparalleled beauty and natural contrasts.
With vast fertile lands supporting highly productive agriculture, beautiful dense forests and numerous powerful rivers, and the world's hottest settlement of Dallol, Ethiopia is a wonder of nature. It is also Africa's oldest independent country and indeed one of the oldest in the world. As a cradle of civilization it houses more than 80 different ethnicities that share a rich culture, steeped in history.
Ethiopia continues to change and we are proud to be sharing the experience with over 110 million people as Ethiopia emerges into a bright future.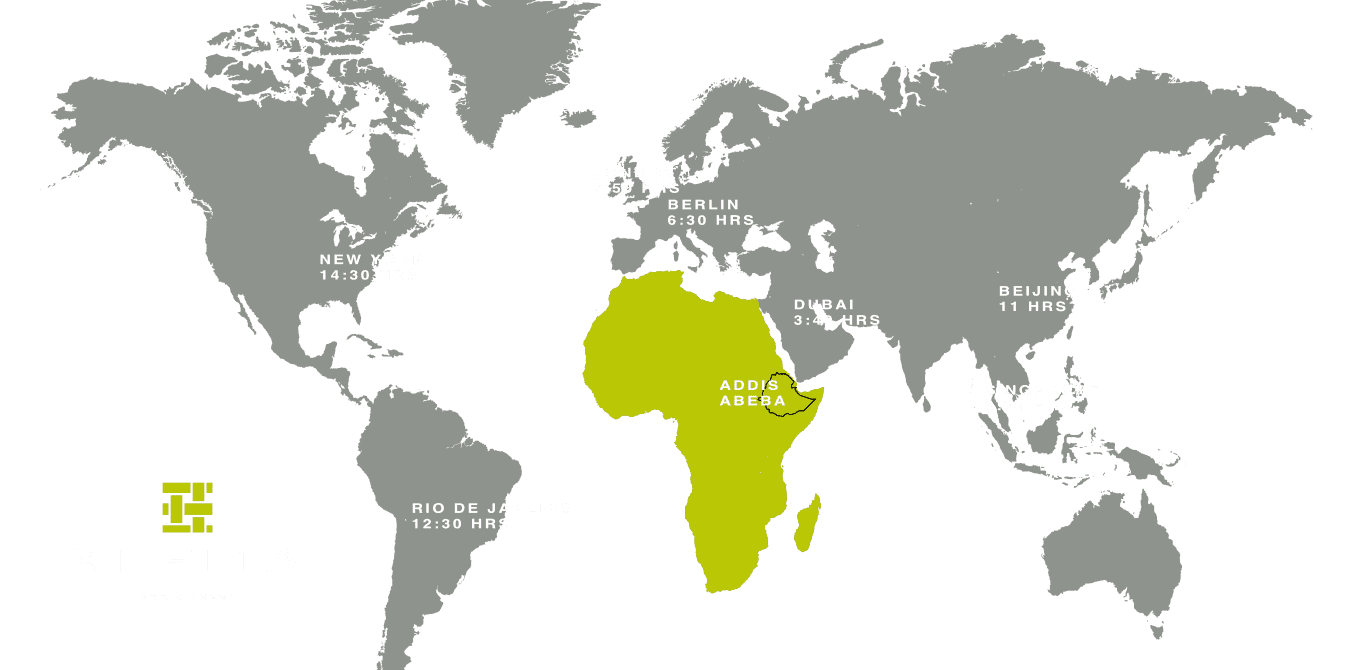 City of Possibilities
Since its establishment in the 19th century, Addis Abeba has always seemed like a magical portal, a gateway to another world.
Addis Abeba is one of Africa's most important places to be. A fast-growing, sprawling city with a rich urban culture and melting pot bringing together international business, arts, and culture.
The city has been instrumental to Ethiopia's unprecedented growth and attracts local and foreign investors alike who are drawn by its potential and its business opportunities.
The city is often referred to as 'the political capital of Africa' due to its historical, diplomatic and political significance for the continent. Africa's fourth-largest city and its diplomatic capital, home to the African Union, 115 diplomatic missions and over 170 NGOs.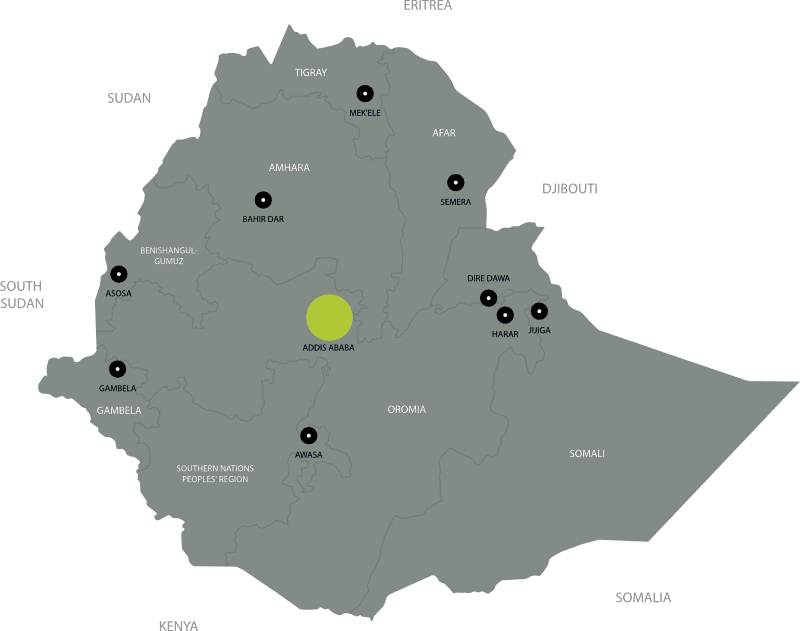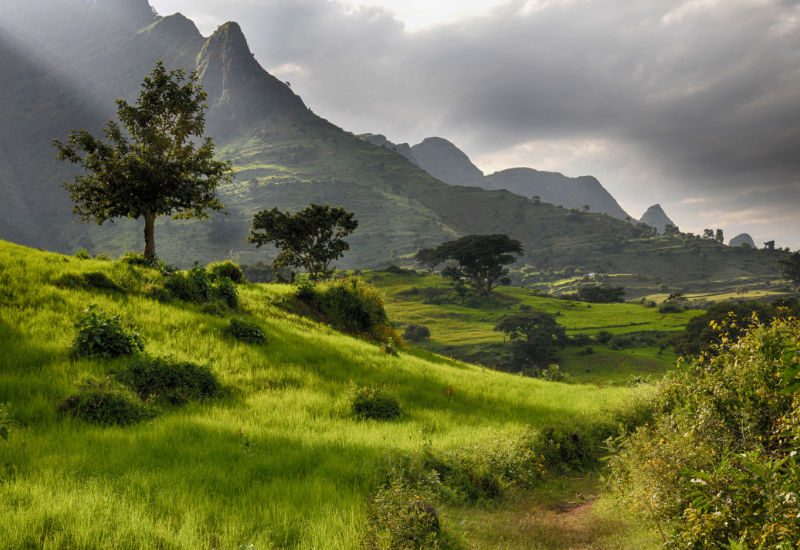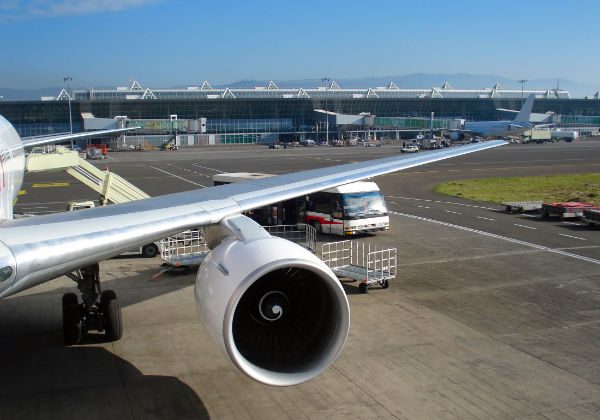 Embassy Row, Signal
Our team looked far and wide across central Addis Abeba and was delighted to choose Embassy Row, home to the British, Belgian, Russian and Kenyan embassies in the District of Signal, for Kefita's location.
As one of the city's oldest neighbourhoods, Signal offers the convenience and safety of a mature residential environment in the heart of Addis Abeba. It is perfectly located in proximity to business districts, schools, amenities, and diplomatic missions.
The Kefita building stands secluded at over 30 meters from the main street, and is accessed along a tree-lined driveway. Kefita is an oasis within the hectic city surroundings.
International airport Bole
Saint Gebriel General Hospital
British, Belgian, Russian & Kenyan Embassies
German, Italian & French Embassies
US Embassy & United Nations
British & German International schools
Ethiopia is the birthplace of humanity and lies at the heart of this great continent. A land of great diversity, rich heritage and enormous opportunity, it carries its great influence as the seat of African Union power and diplomacy with deep respect and humility.
Kefita embodies Ethiopia's past, present and future.