Download the brochure
Find Out More
Use the form below to find out more about KEFITA or to book a site visit.
To speak to us directly please call +251 91 108 7830 (or 7997 in Addis).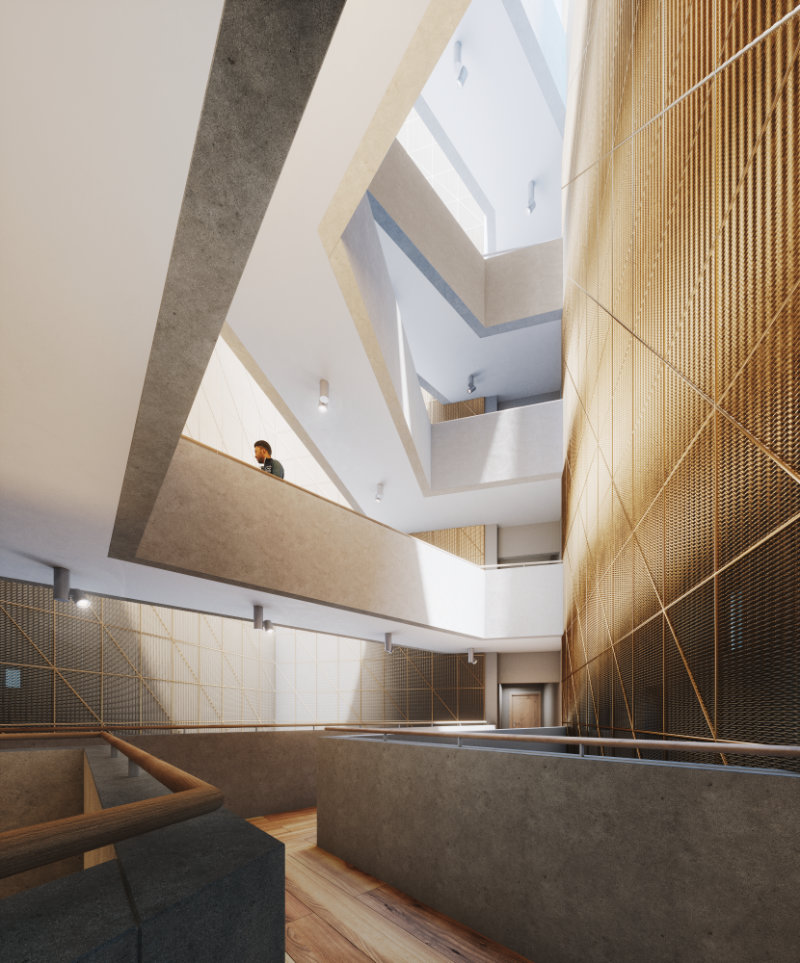 ROCKSTONE Ethiopia Real Estate PLC
2nd Floor; Suite 202
Africa Ave, Boston Partners Building
Addis Ababa
Ethiopia
Phone:
+251 116 663699
+251 944 775592
Email: [email protected]
Web: Rockstone
Ethiopia is the birthplace of humanity and lies at the heart of this great continent. A land of great diversity, rich heritage and enormous opportunity, it carries its great influence as the seat of African Union power and diplomacy with deep respect and humility.
Kefita embodies Ethiopia's past, present and future.