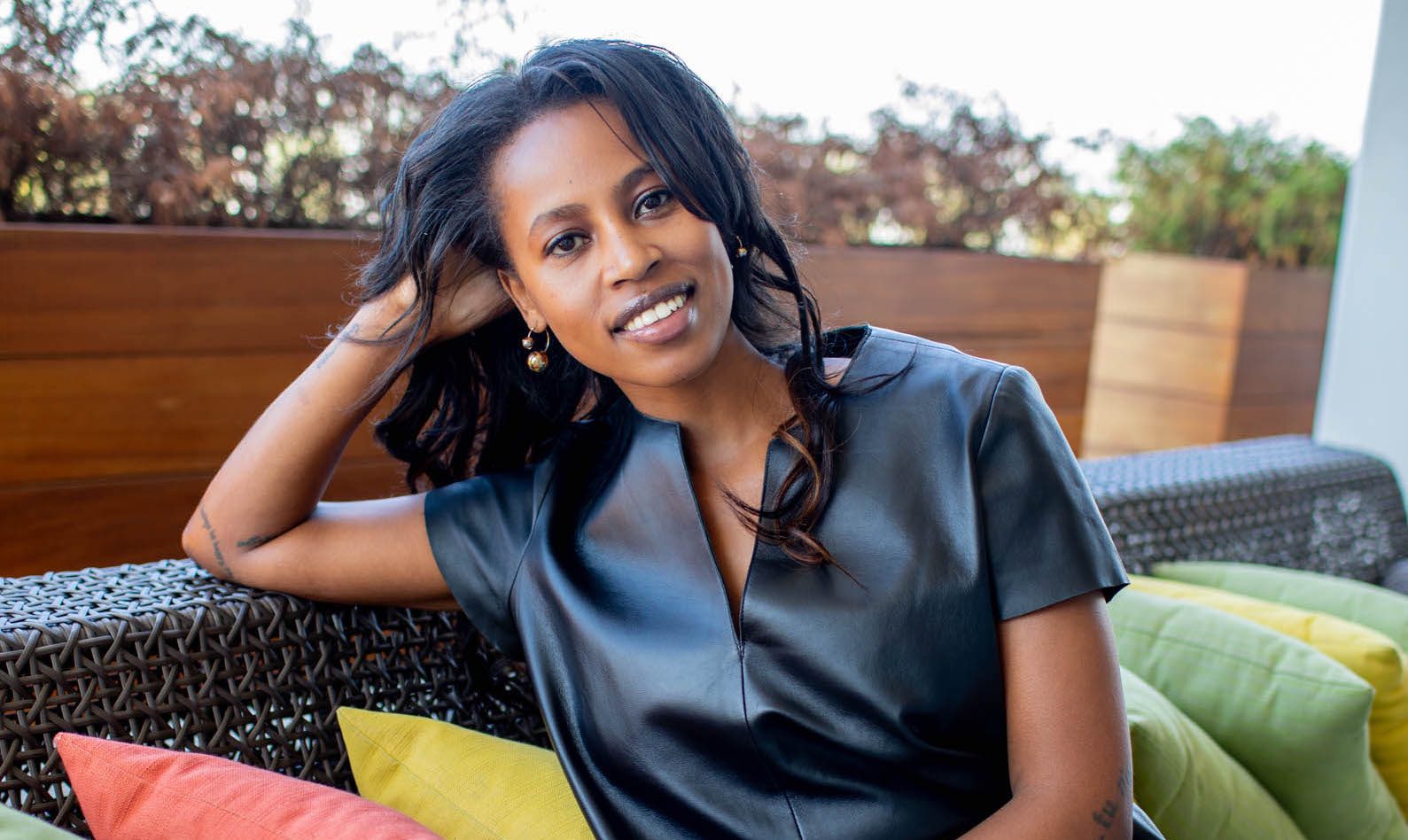 I have been envisioning and praying for a cause to bring me back to Ethiopia my whole adult life, at some points more fiercely than others. The only thing I had not yet figured out is how. That wondering, and becoming a woman who could create a life for myself in Addis, took nearly 10 years to form.
Last summer, when I heard about KEFITA and what was coming to Addis Ababa, it was an instant knowing, I had to get involved and also anchor myself as one of the residents in this beautiful vision. Until the development of KEFITA had entered my atmosphere, there was nowhere else I could see myself living in Ethiopia. I have done my due diligence and toured the competition – I have not seen anything like this project.
A great portion of my life is still in the United States and so one of the reasons why I chose KEFITA to buy into is because of the rentability of my purchase. KEFITA is located in an established neighbourhood, directly across from the Military condominiums in Signal and down the hill from many of the embassies. I know I could rent my condo from anywhere in the $2,000-3,000 range as I continue to figure out how to transition my life fully to Ethiopia.