PLEASE CONFIRM YOUR EMAIL
Thanks for signing up to the KEFITA newsletter. We need you to confirm your email address. Please check your inbox and click the link.
Thanks again from us all at Team KEFITA.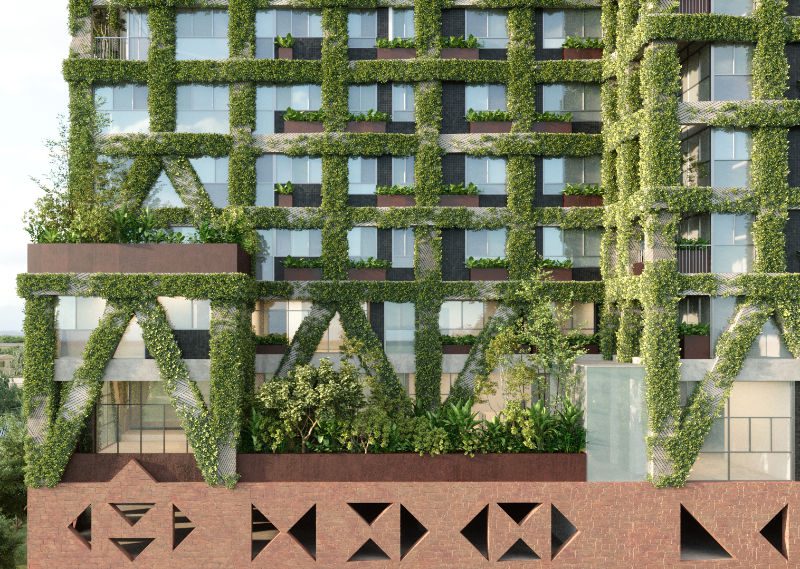 Ethiopia is the birthplace of humanity and lies at the heart of this great continent. A land of great diversity, rich heritage and enormous opportunity, it carries its great influence as the seat of African Union power and diplomacy with deep respect and humility.
Kefita embodies Ethiopia's past, present and future.