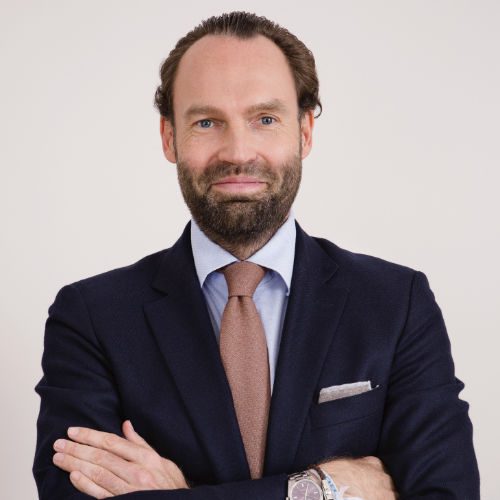 Vision
KEFITA shall be a best-in-class real estate development combining international best practices while also being a genuinely Ethiopian building both in terms of design and amenities.
I started ROCKSTONE in 2013, today we have 3 offices in Berlin, Hamburg, and Munich in Germany, and by 2018 we expanded into Lisbon in Portugal and thereafter Madrid in Spain to diversify into other European countries. Next to diversifying my business, I started exploring real estate business opportunities in East Africa, and one of my closest friends and also now business partner pointed to Ethiopia.
When I first arrived in Addis, I instantly fell in love with the country, its genuine culture, the warmth of its people and the metropolitan character of its capital, Addis Ababa. On a business level, it quickly became clear to me that, similar to other metropolises around the world, there is also a housing crisis in Addis namely, lack of trust in the real estate market, lack of building quality, and lack of foreign capital. Next to addressing these specific reasons by forming a very strong team together with our local partner Bigar, and US-based private equity firm Cerberus, all of whom have a long-term interest in Ethiopia, we defined a clear strategy.
KEFITA Apartments incorporates modern international designs with Ethiopian architectural sensibilities. The building resides in the center of Addis Ababa, Signal area. The area is well positioned to outperform other parts of the city over the coming years in terms of its quality of life due to its proximity to the city center, great schools, improving infrastructure, and best of all, Mount Yeka with all its outdoor activities.
What we highlight with KEFITA that makes it uniquely Ethiopian is the façade. If you look at the building closely, it mirrors the interwoven nature of the Tibeb, the traditional garment of the Ethiopian cultural dress. Along with that, the building is covered with living plants indigenous to Ethiopia. Our hope is to create connectivity among both Ethiopians and international residents at KEFITA. And with that, create long-term value for all its owners. KEFITA is on track to be completed in 2025 for all residents to move in.
From the very beginning, our entire design process has been driven toward green-conscious living. Next to reducing the carbon footprint of the building, specific measures include using local materials as much as possible, minimizing electricity consumption, collecting rainwater and managing waste. Among others on the building side, that includes superior structural and fire safety design and a range of KEFITA specific amenities for our community. A green building also best ensures the long-term value of the investment. Our building standards we believe are a very strong signal to send to the Ethiopian real estate market and will help elevate the overall standard and building quality of new buildings in the future. Last but not least, it fits all rental criteria of the International community in Addis. All of these is what the Diaspora has in mind but struggles to find as an investment opportunity.
Although KEFITA is only our first project in Ethiopia, it won't surprise you that we have a long-term plan for ROCKSTONE Ethiopia with more projects to come. On a personal level, my experience in Ethiopia has been wonderful and I am very fortunate to have come close to and made friends with Ethiopians over the past years. These relationships have evolved into great friendships. I really look forward to having more time for traveling within the country and enjoying all its treasures and beauties.