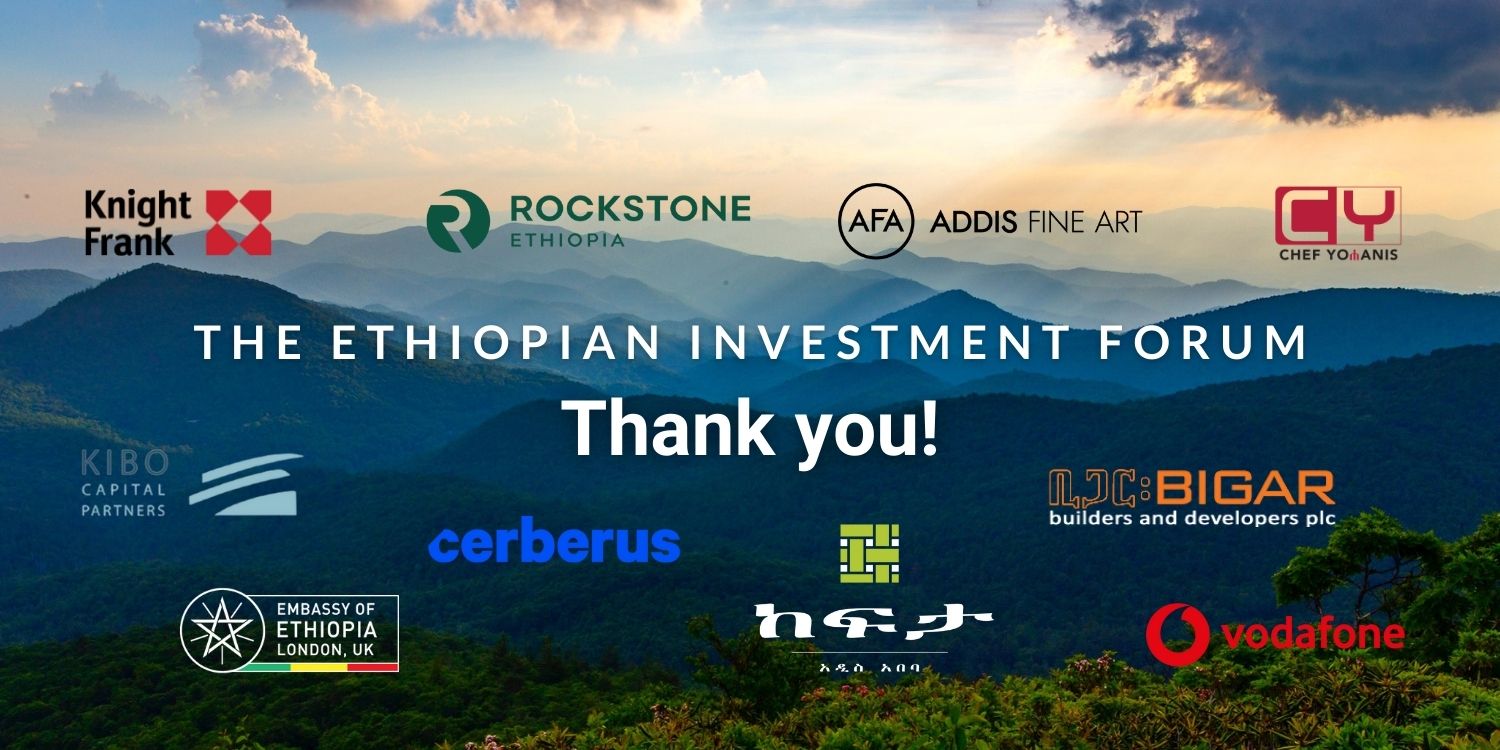 Thank you to all who contributed to and participated in the very successful Ethiopian Investment Forum on 2nd September. Here you can find the details of all panelists and download their presentations.
You will also find a link to download a recording of the webinar.
Please feel free to explore the website to find out more about Kefita.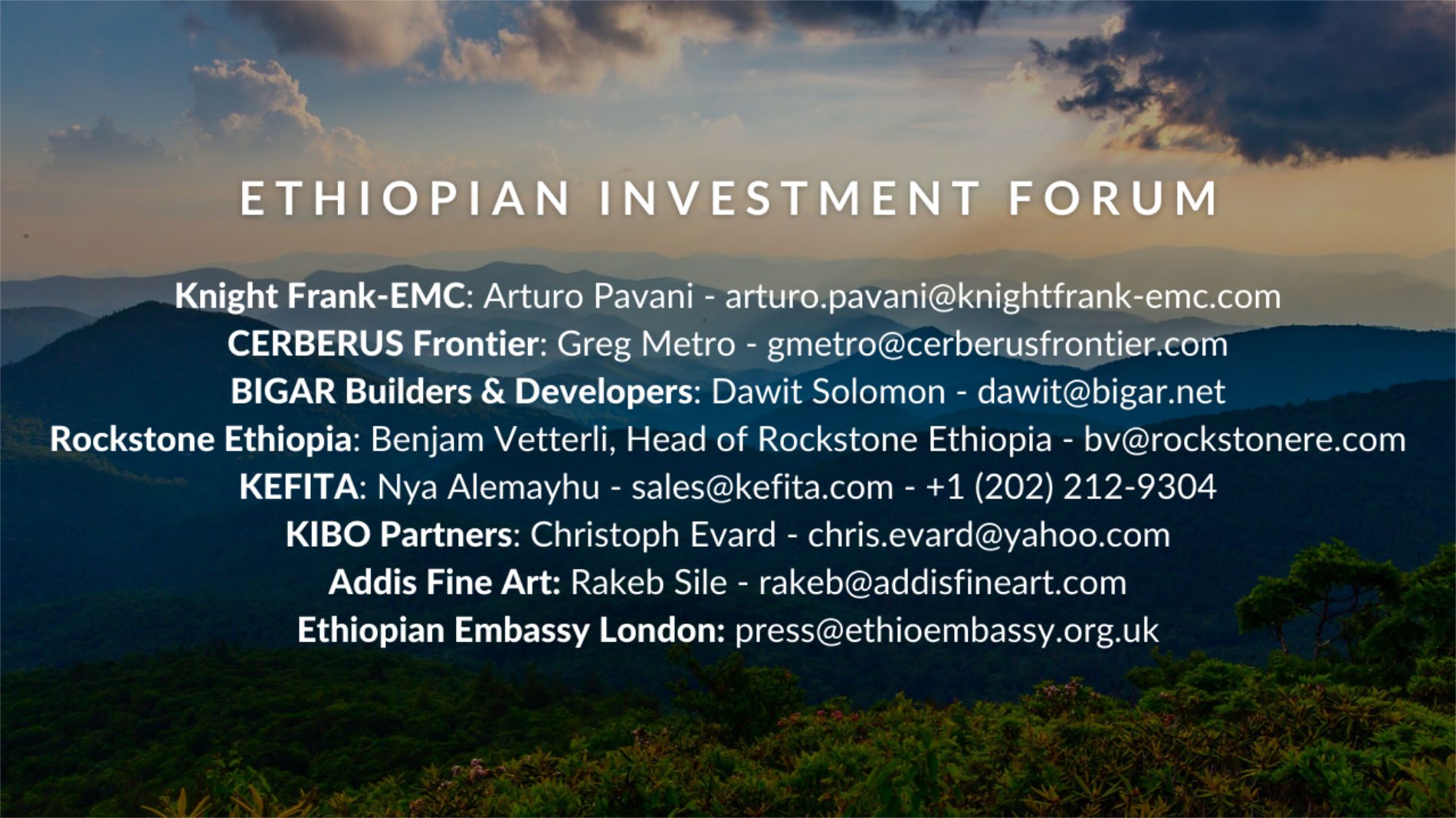 Ambassador Teferi Melesse Desta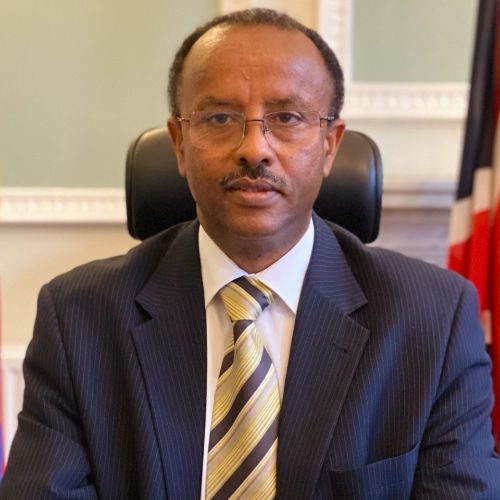 Ambassador Teferi Melesse Desta
Ethiopian Ambassador to London
Investment climate overview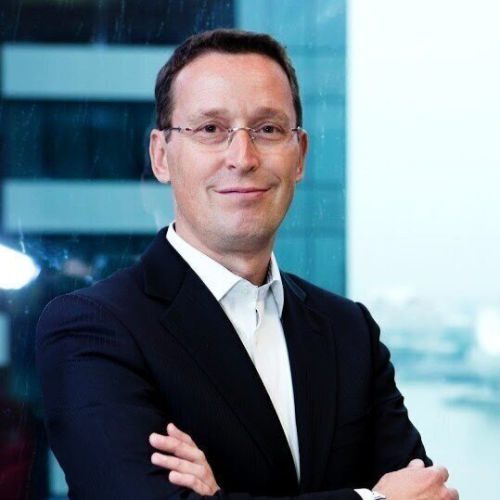 Philippe Vogeleer
Vodafone Global Head of Business Development
Greg Metro
Managing Director, Cerberus Frontier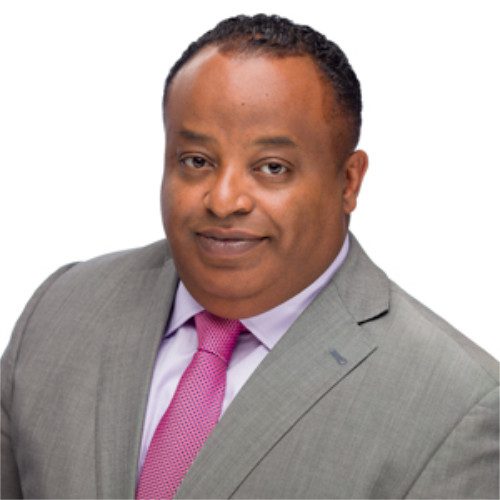 Addis Alemayehou
A household name within Ethiopia's business and entrepreneurship landscape. Founder and Chairman of Kazana Group with a portfolio of over 20 firms.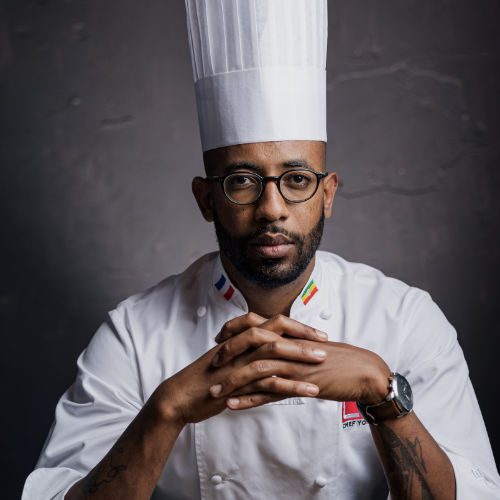 Chef Yohanis
Ethiopia's gourmet guru who returned to Ethiopia after studying and working in France and the USA
Rakeb Sile and Mesai Haileleul
Co-founders, Addis Fine Art