Kefita 21 is the ultimate high-end apartment development, combining international design and building standards, quality amenities and parking, all of which is professionally managed.
The modern yet authentic building in Addis Abeba's centrally located Signal neighbourhood has a total of 100 apartments, ranging from 69 m² 1 bedroom to the 520 m² penthouse. Here, both local and international residents will find a new home in a development that combines high-end international best practice with Ethiopian heritage.
Balconies, loggias, internal courtyards and terraces on all sides of the apartments as much as outdoor spaces on the amenities floor itself combine light-flooded rooms together with a unique outdoor experience opening the development up to Addis Abeba's pristine climate.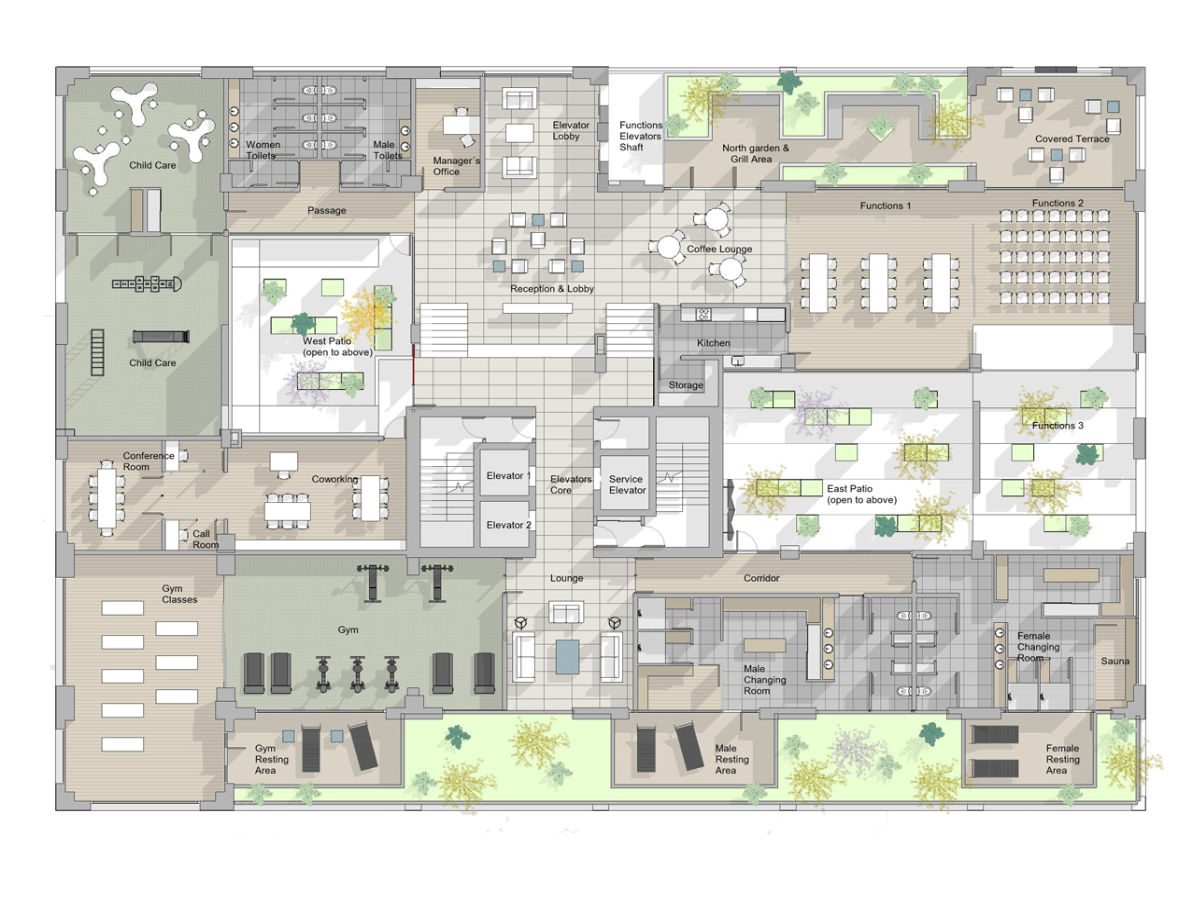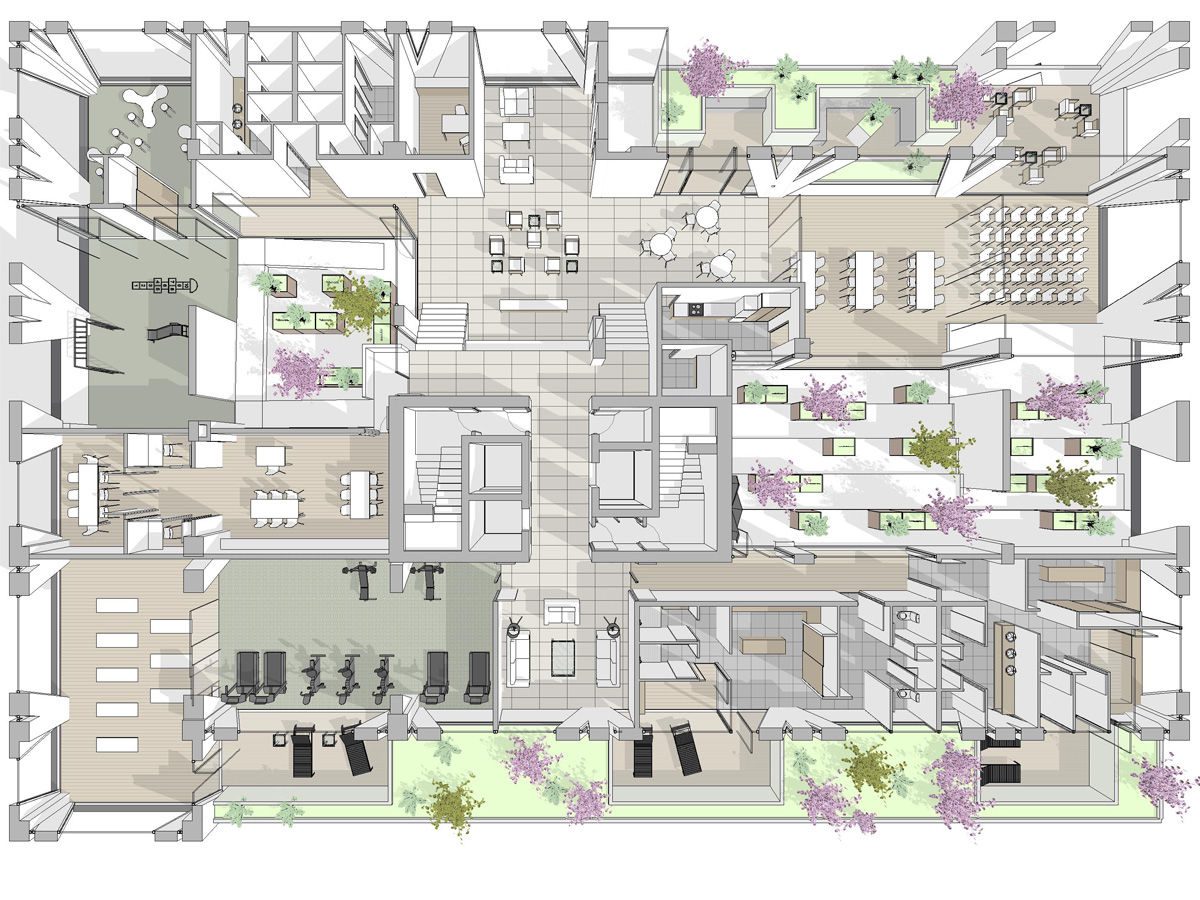 THE LIFESTYLE FLOOR
The building boasts a full floor of indoor and outdoor work, entertainment, and recreational facilities that are unique to the Addis Abeba landscape. It will include a modern 500m2 gym and Spa, a functions facility for up to 150 guests to cater for your private festivities, as well as modern co-working facilities with reliable internet, secure and diverse play areas for children, as well an outdoor garden and terrace for recreation and barbecue.
A concierge service is available to cater for any of your needs. The amenities floor is for exclusive usage by residents, offering a unique and convenient environment for work, meeting friends, relaxing and family time.
Meet for coffee & drinks in the reception

Watch sport on TV in residents lounge

BBQ on the terrace on weekends

Relax on the outside terraces

Invite friends to join you (rules apply)

Book function room for family events
Conference room can be booked for up to eight people

Single rooms for telephone calls and quiet working (residents only)

Co-working desks (for residents only)

Views to internal courtyard

Free WiFi for residents

Direct link to refreshments service
Yoga classes with views and fresh air

Outside resting area or fitness (see how you feel!)

Male and Female changing rooms

Access to internal courtyard
Quiet reading and play area
Childcare facilities
Allocated resident's parking space

Access via elevator directly to your floor/apartment

Controlled access and exit

Outside passenger drop-off

Dual elevators directly access residents' reception and amenities floor

Tree-lined avenue approach